Category

eCommerce

Client

BeMonocromo

Start Date

April 2023

Handover

June 2023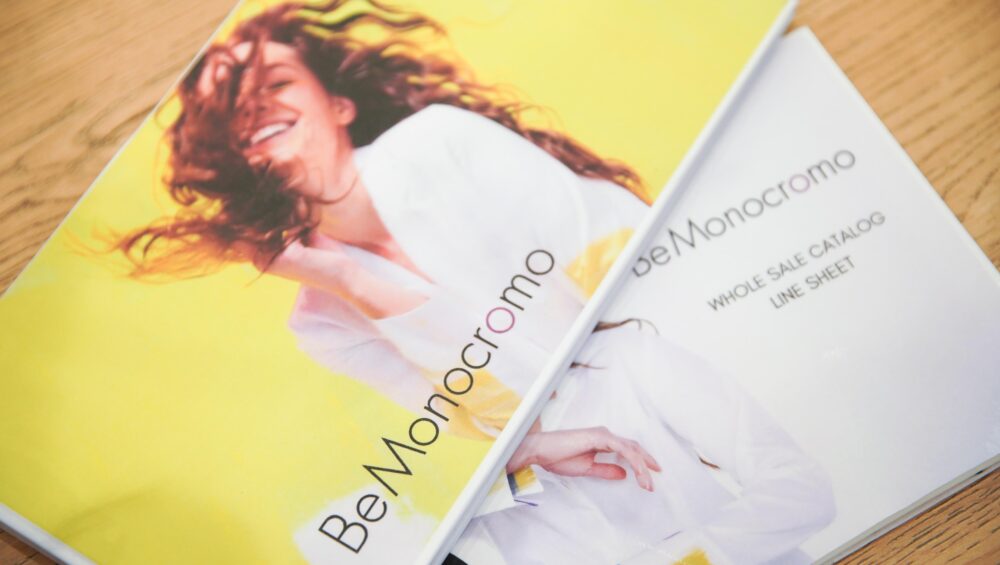 Challenge
Creating an ecommerce platform for a startup fashion brand that emphasizes circularity and upcycled materials in its recent collection poses a significant challenge when targeting both the US and European markets. Navigating the complex regulatory landscape of two different regions demands meticulous attention to compliance requirements, including product labeling, material certifications, and sustainability standards.
+ Brand Development
+ UX/UI Design
+ Front-end Development
+ Copywriting
+ Shopify Development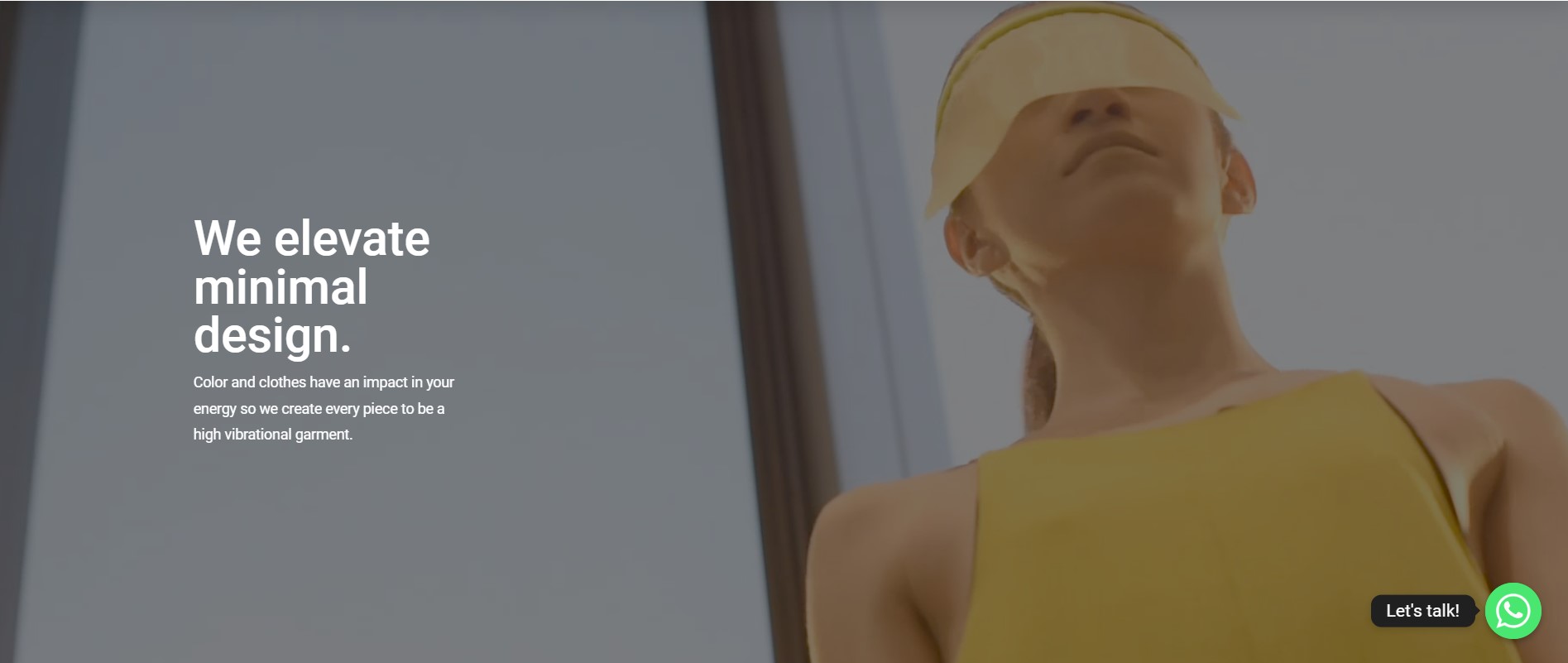 Solution
Overcoming these challenges necessitates a thorough understanding of local market dynamics, strong partnerships, and a commitment to sustainable practices, ultimately paving the way for a compelling and impactful ecommerce platform that promotes a circular fashion economy.

---
Next steps
Marketing and Promotion, Customer Relationship Management, Analytics and Optimization, Expansion and Localization, Collaboration and Partnerships, Continuous Innovation, Sustainability Reporting and Impact Measurement